Welcome to Petts Wood Performance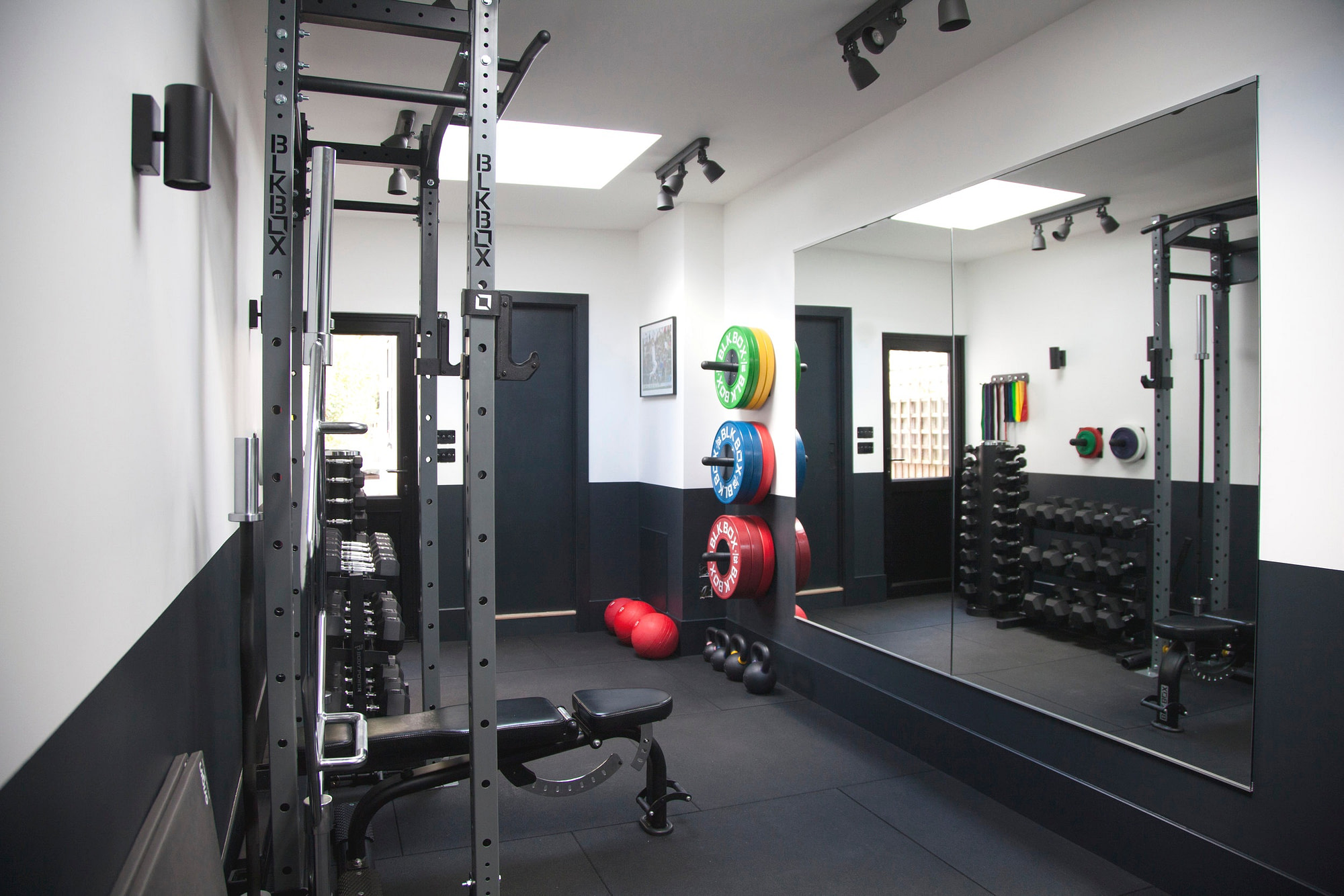 BESPOKE, DEDICATED, PRIVATE PERSONAL TRAINING
Petts Wood Performance is a private one-to-one gym in Petts Wood, Kent. Services offered include personal training, strength and conditioning coaching and running coaching. 
The gym is fully kitted out with everything you'll need to achieve your training goals, including cardio machines, resistance training equipment and conditioning tools. Another big advantage is that the space is designed purely for one-to-one sessions, so you'll have complete privacy whilst you're training. There are also changing and shower facilities on site if required.
Hi, I'm Marc Brown, founder of Petts Wood Performance.
I've been a qualified personal trainer since 2005 having graduated from Loughborough University the previous year. I've been based in the West End of London since 2007, training clients daily at various private gyms and studios, and I'm now delighted to be able to offer my services in Petts Wood too.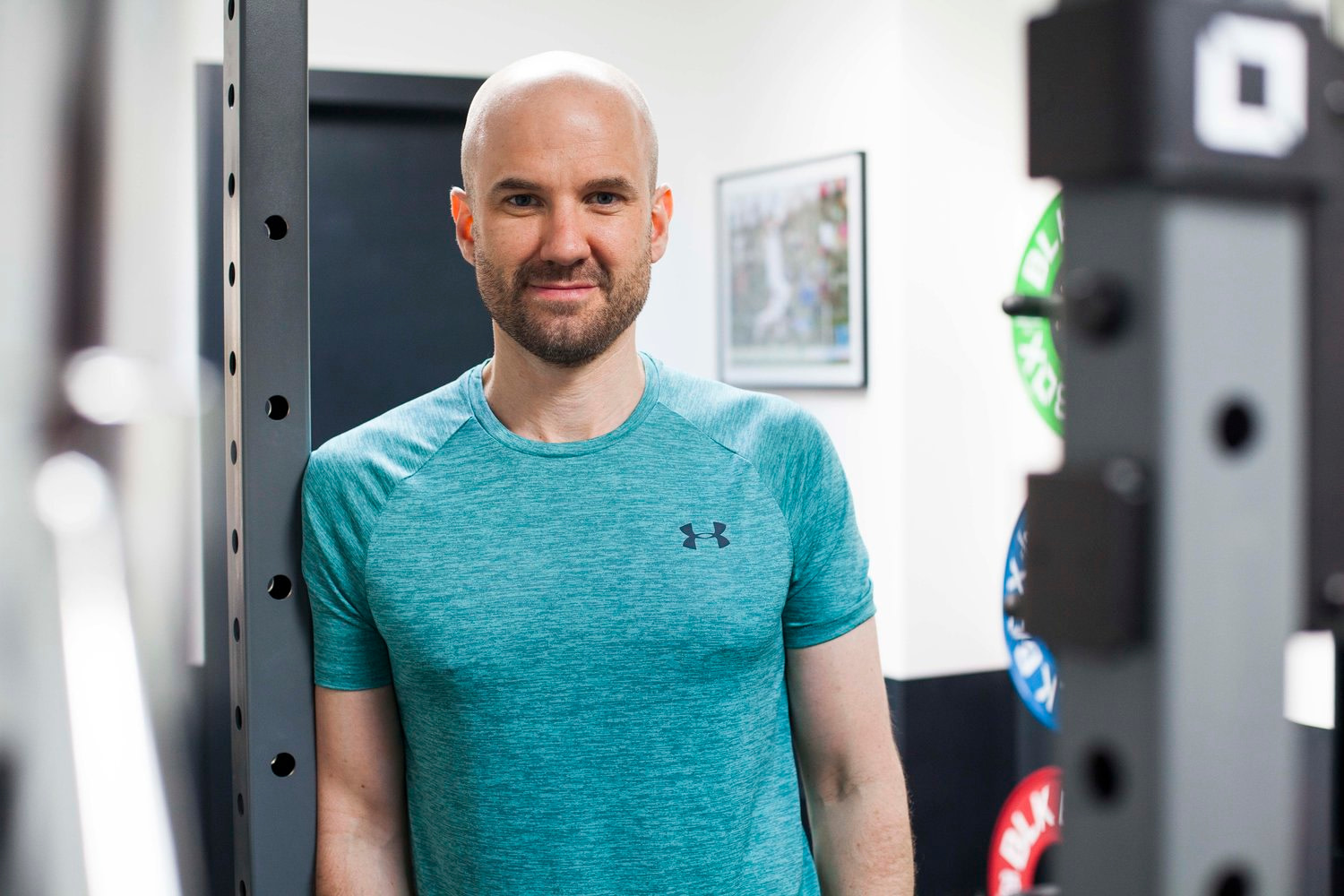 Want to get fitter, stronger, faster? Here's how I can help you...