Strength & Conditioning Coaching
If your goal is

sports performance

related...
…you may be more interested in strength and conditioning coaching that's specific to your activity. Perhaps you're working towards a one-off event like a marathon, or you'd like to be in the best possible shape before your sports season starts.
Whatever your target, I can plan and coach you through an ideal strength and conditioning programme.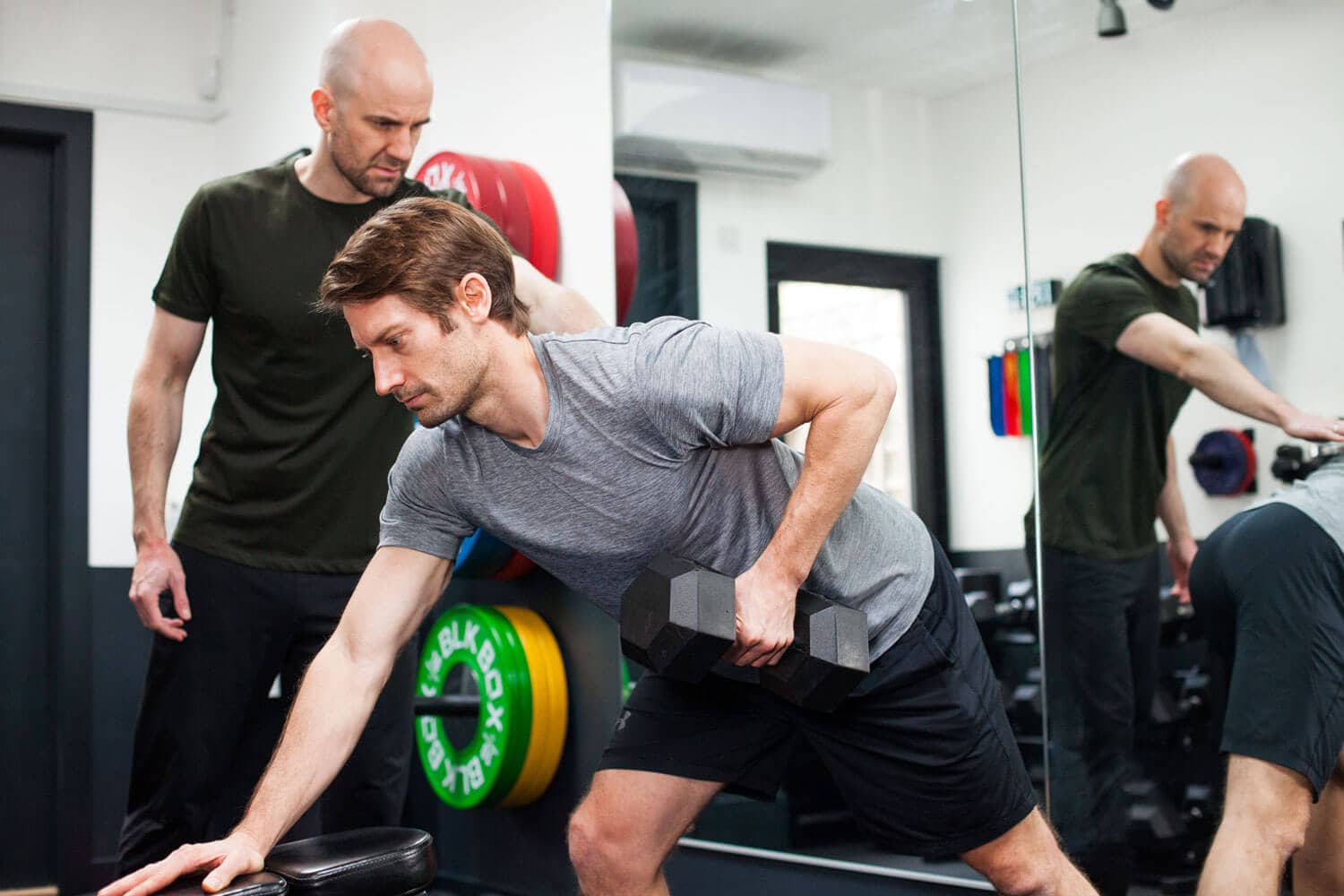 I can assist with

strength and conditioning

for a variety of sports, including: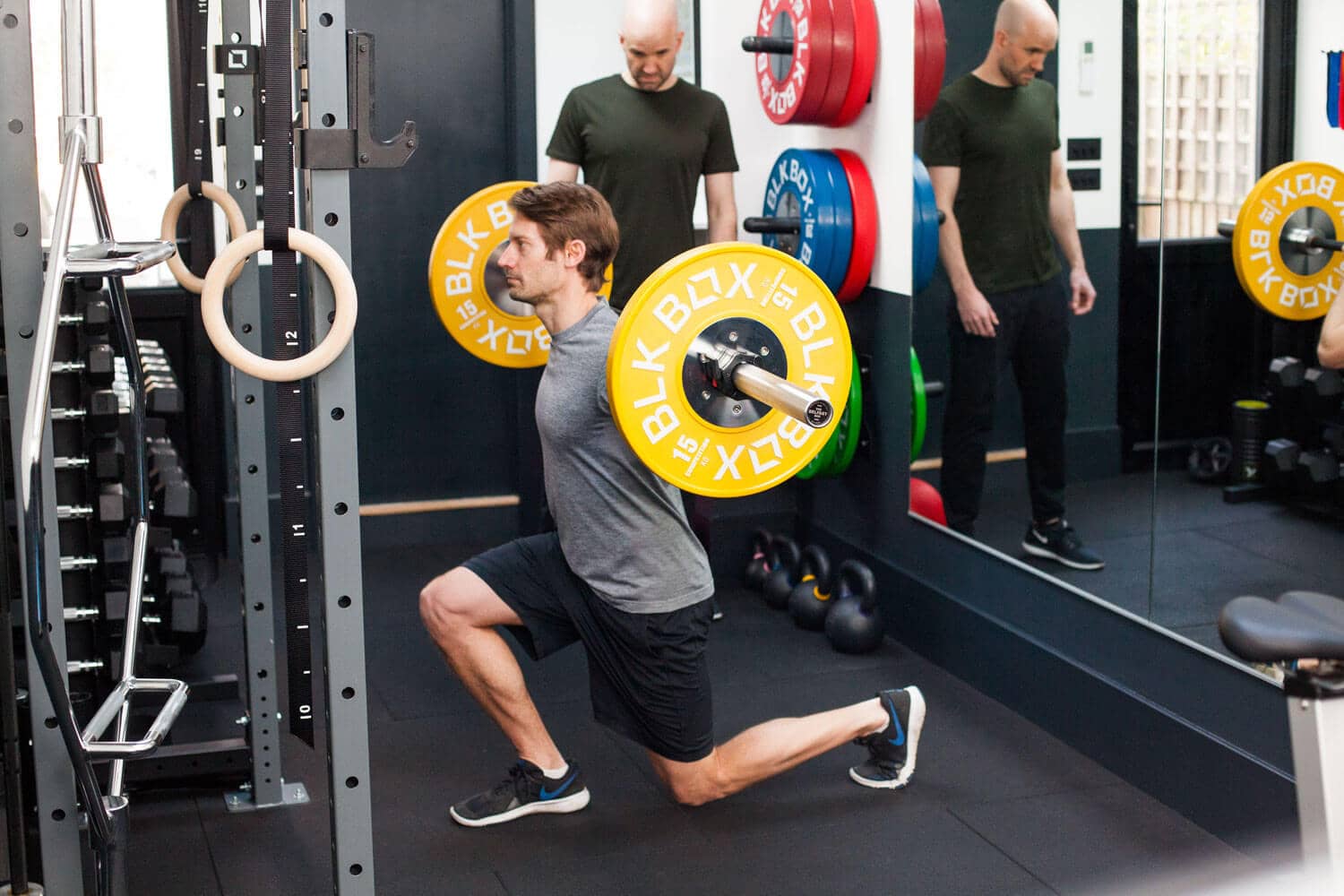 All training is carried out at the

private gym

that's ideal for one-to-one bespoke sessions
The gym is fully kitted out with everything you'll need to achieve your training goals. This includes cardio machines, resistance training equipment and conditioning tools.
There are also changing and shower facilities on site if required.
Ready to achieve your goals?
Great! The first step is to contact me to book in a free 15 minute phone conversation. This will give us an opportunity to get to know one another and will enable me to find out more about what you're looking to achieve.
Then if you wish to move forwards, we'll meet in person at the gym for a 45 minute consultation. This will include a full discussion about your goals, training experience, injury history etc, before we go through a thorough movement analysis.
To get started, simply fill in the form here and I will reply to arrange an initial phone conversation.
I look forward to hearing from you!