Please take a look at PWP's most recent Google Reviews and scroll down to read more

in-depth client testimonials.
"I started training with Marc

after I had back surgery

for a prolapsed disc.
I was apprehensive about doing any form of exercise for fear of damaging my back but with Marc's careful training programme I have built my strength to the point that I hardly worry about my back and certainly have not had any relapses or additional problems since we started training.
Developing my strength has enabled me to 'go back to normal' and I enjoy running and yoga now which I never thought I would be able to return to. I believe his strength training also helped me through my recent pregnancy and I look forward to returning to our sessions soon. I wouldn't hesitate to recommend Marc, his sessions are always varied and designed specifically for me around my abilities and my goals."
Emma Cowley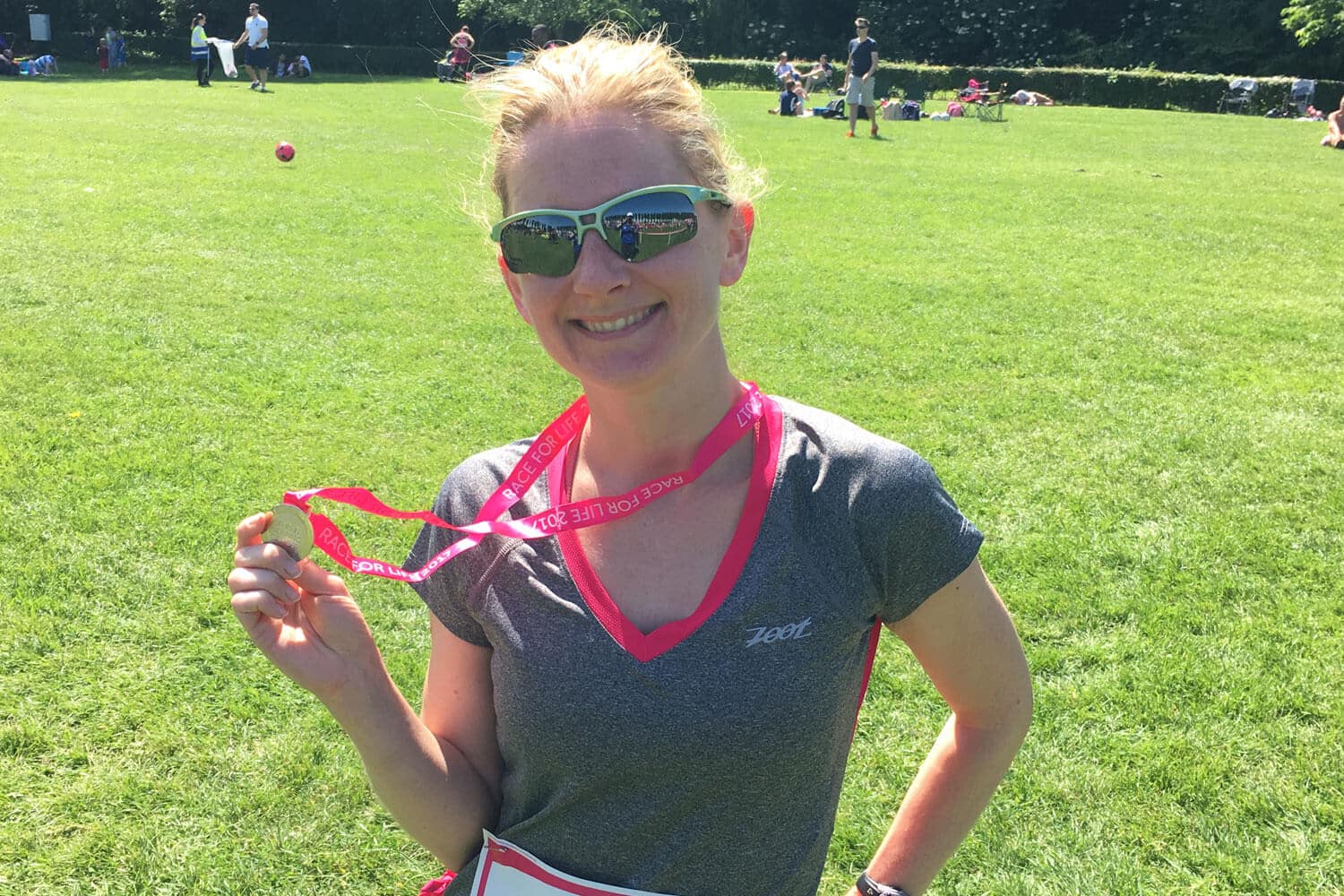 "In the six years I've been working with Marc, my

strength has increased significantly.
As a result my running's improved too. I also haven't had any injuries which has been a huge benefit. This has allowed me to win the Blenheim half marathon, qualify for the Ironman World Championships in Kona, and set a marathon PB of 2:42 in Tokyo. I've also been selected for the GB age group European triathlon team, so my main goals have certainly been reached."
Matt Blagg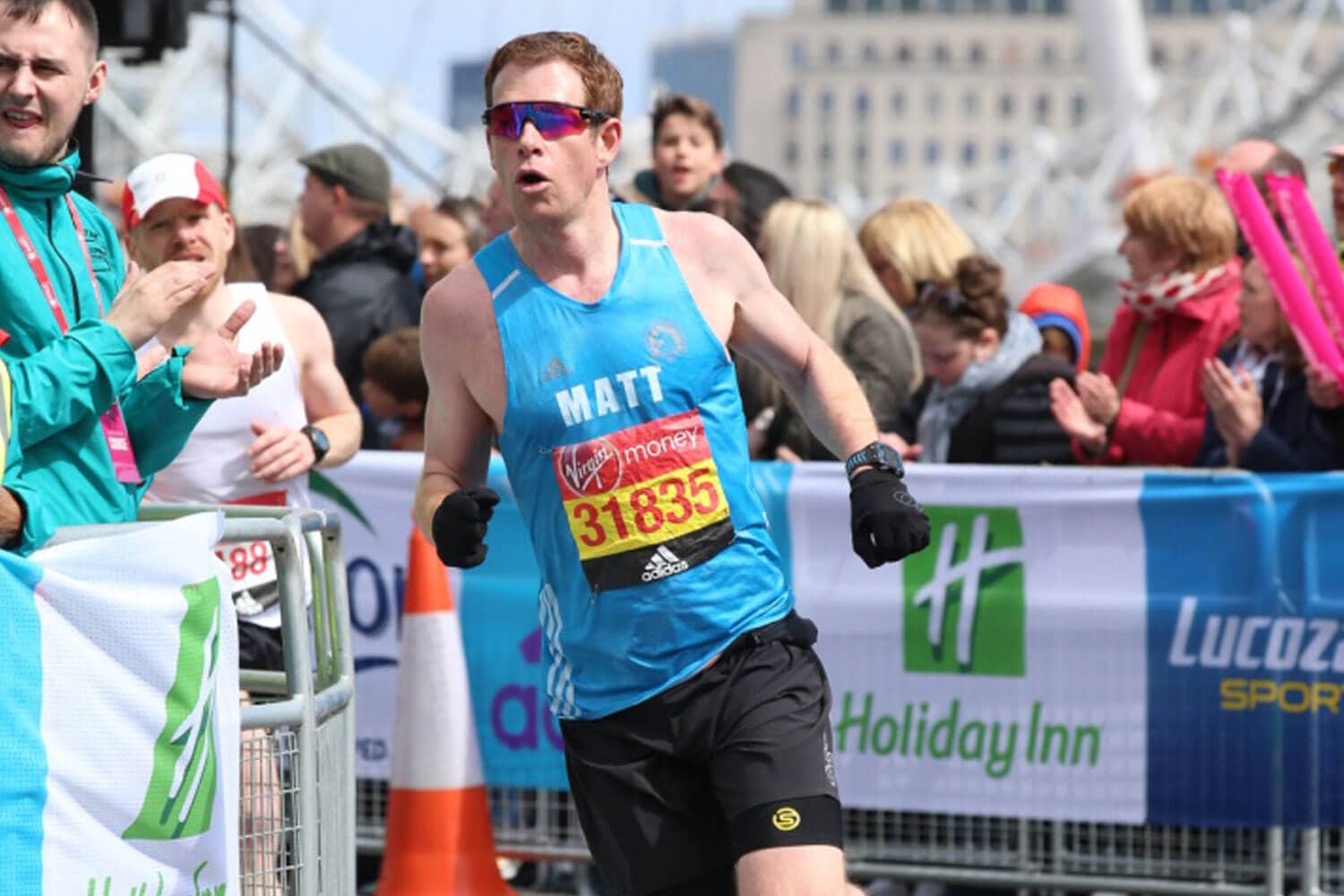 "I've been training with Marc for five years and I've

enjoyed every session.
My initial goals were running related and I successfully completed the Brighton and Paris marathon. I then wanted to increase my overall strength and under Marc's expert guidance, I have really improved and reached a deadlifting PB of 125kg! Marc has worked with me to help me set and achieve my goals. Each training session is well planned out too and have enabled me to track my progress week on week."
Kathey Battrick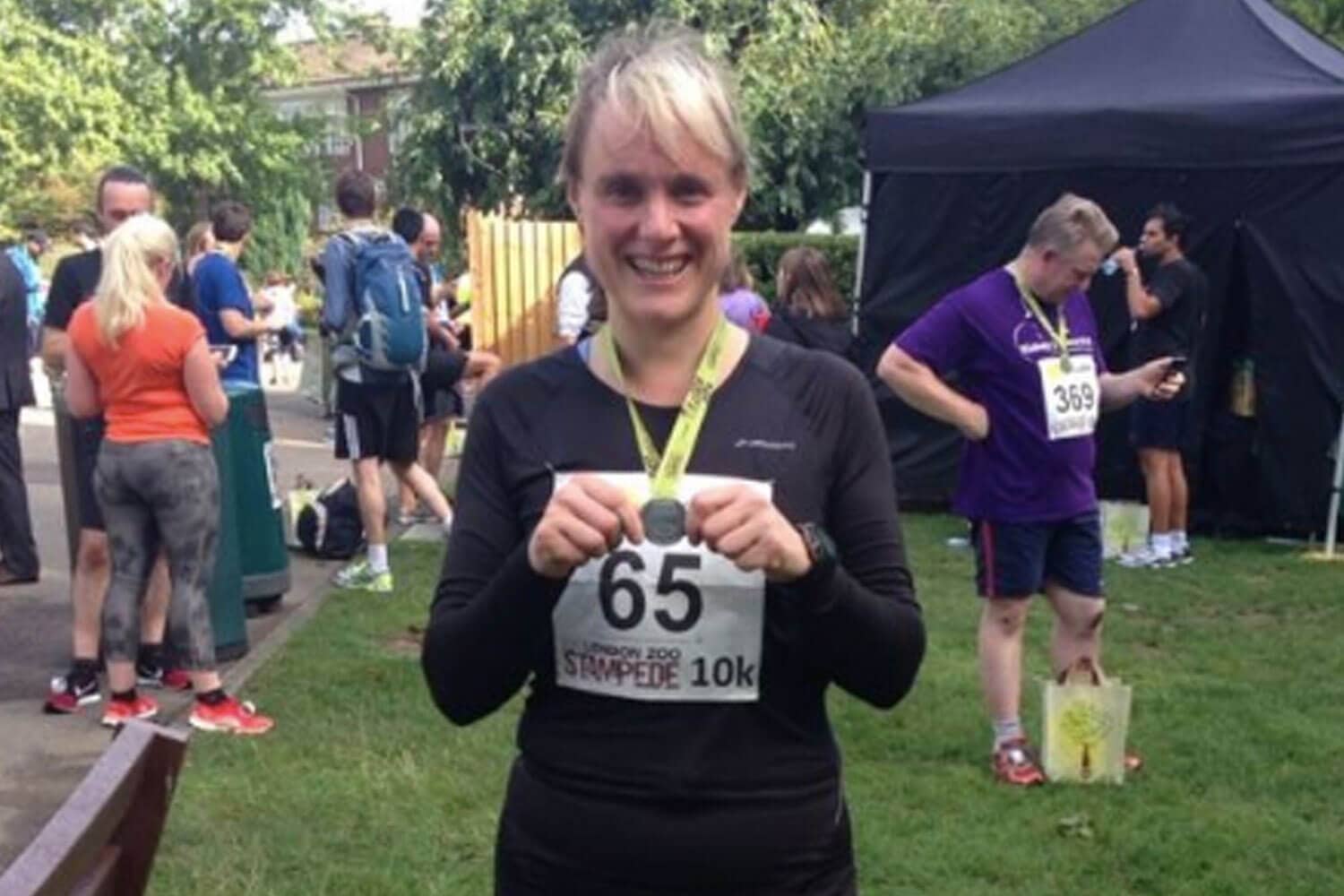 "I started training with Marc four years ago and my goal was to

get leaner,

increase my strength and build muscle.
Being a very active and sporty person already I also wanted to maintain good all round fitness but I had been very prone to injury. I have seen so much progression under Marc's strength training programmes. The diversity of his personal training sessions ensure things always remain enjoyable and I am so pleased to have achieved everything I aimed for under his guidance and also remained injury free. My only regret is that I didn't visit Marc sooner."
Guy Beck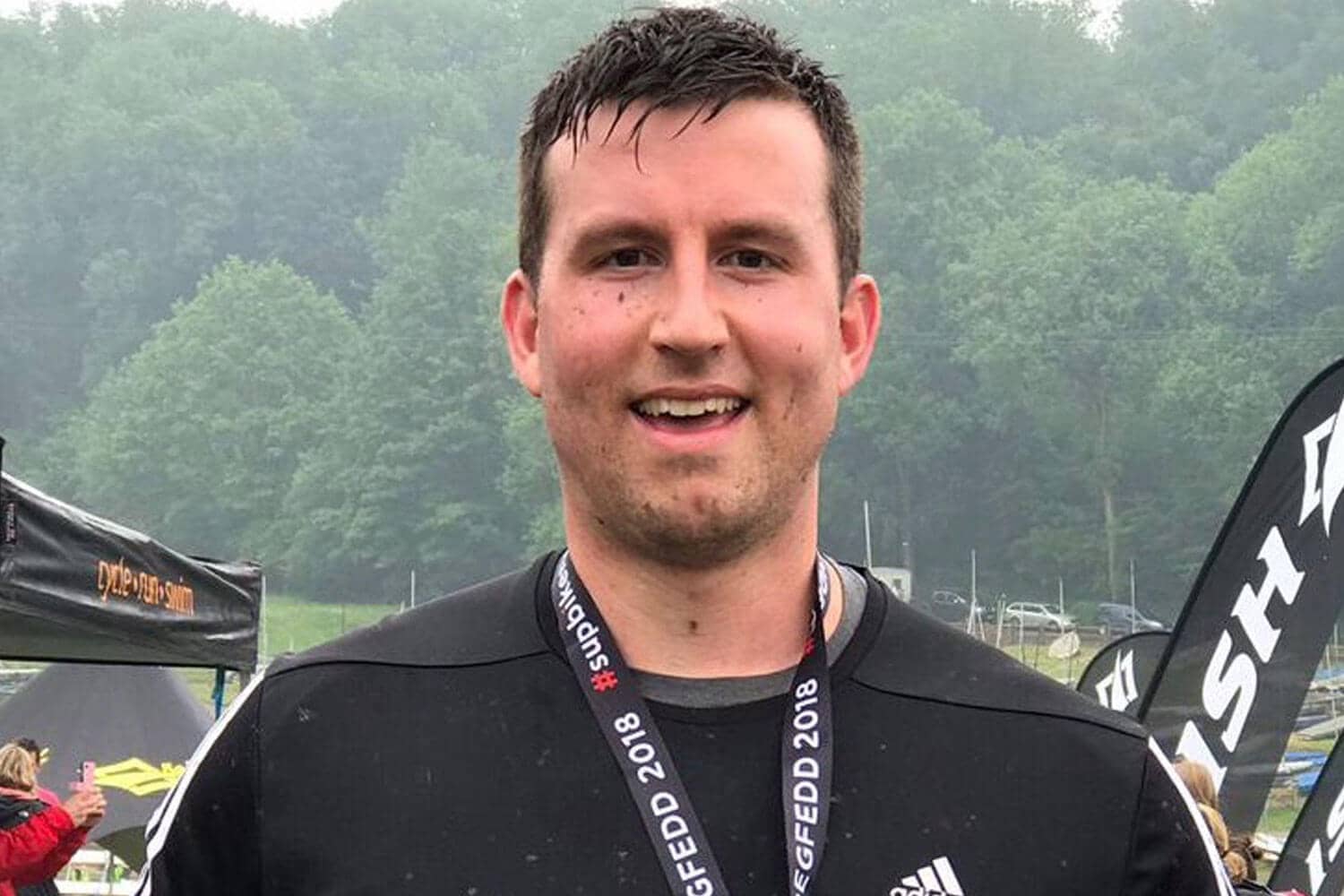 "I've been training with Marc for 13 years. Initially I wanted to get leaner and

improve my strength.
As I work at a desk, it was also important for me to stay mobile and address any postural issues I had. We achieved all of these aims and I've thoroughly enjoyed our training over the years. Nowadays, with a young family, I'm working with Marc weekly to remain fit and keep my much needed energy levels up!"
Ami Sogbodjor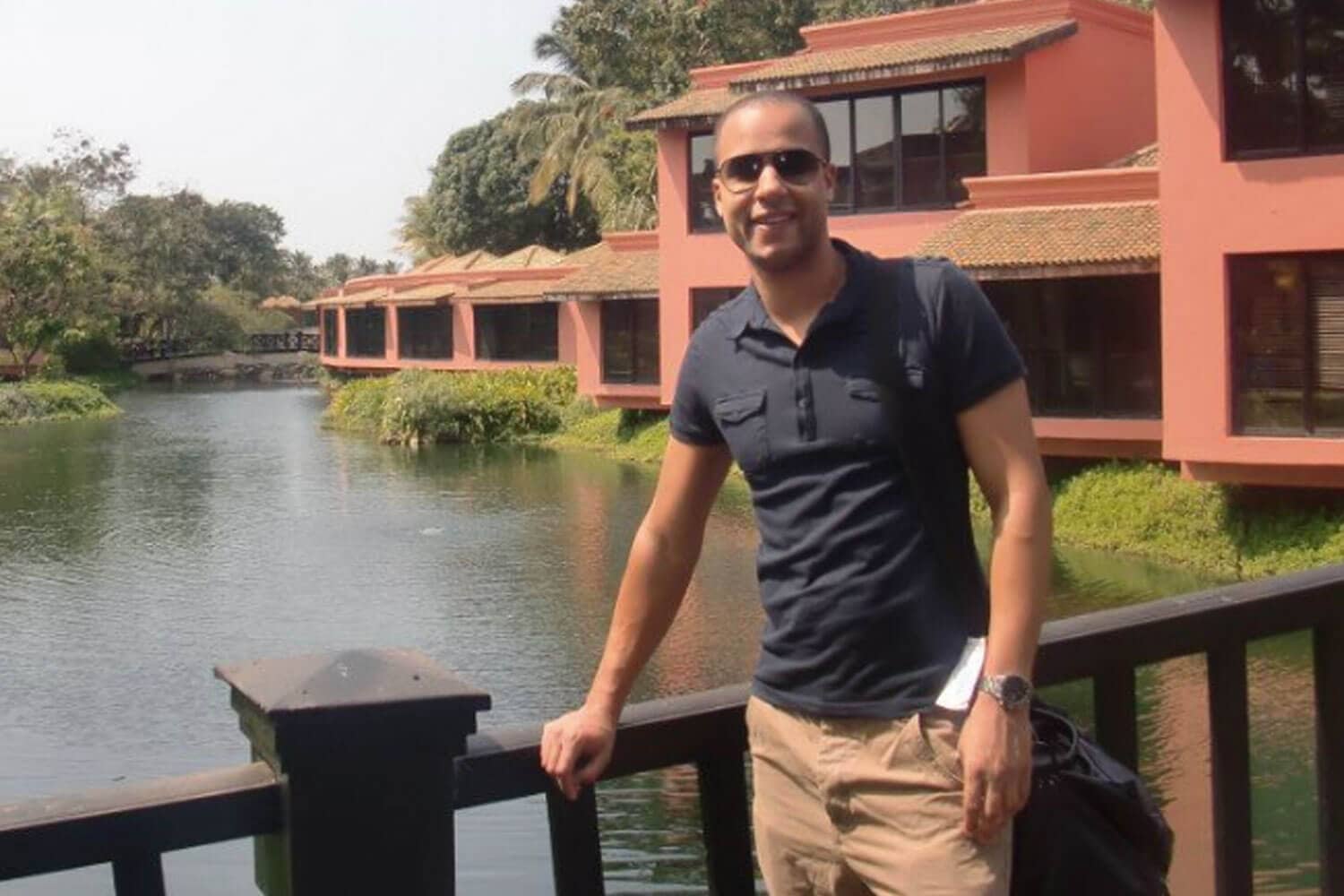 "I started training with Marc in July 2015 on the

advice of my physio.
I had recently completed the Paris Marathon but had picked up some injuries, mainly through poor technique and lack of core strength. In our first session, Marc very quickly identified areas of my running technique to improve on and I instantly felt the benefits in my subsequent training runs.
Over the past few years Marc has put together challenging and varied training plans for me that I'm able to fit in around other commitments in my life. This includes a weekly strength and conditioning session with him and 3 or 4 weekly training runs (intervals, tempo, long runs etc). The S&C sessions always encompass a wide range of different lifts and exercises, with emphasis on learning the correct technique first before increasing weight and reps.
As a result, I have achieved PBs in a wide range of races, from marathon to 5k distances, whilst remaining injury free."
Jamie Edwards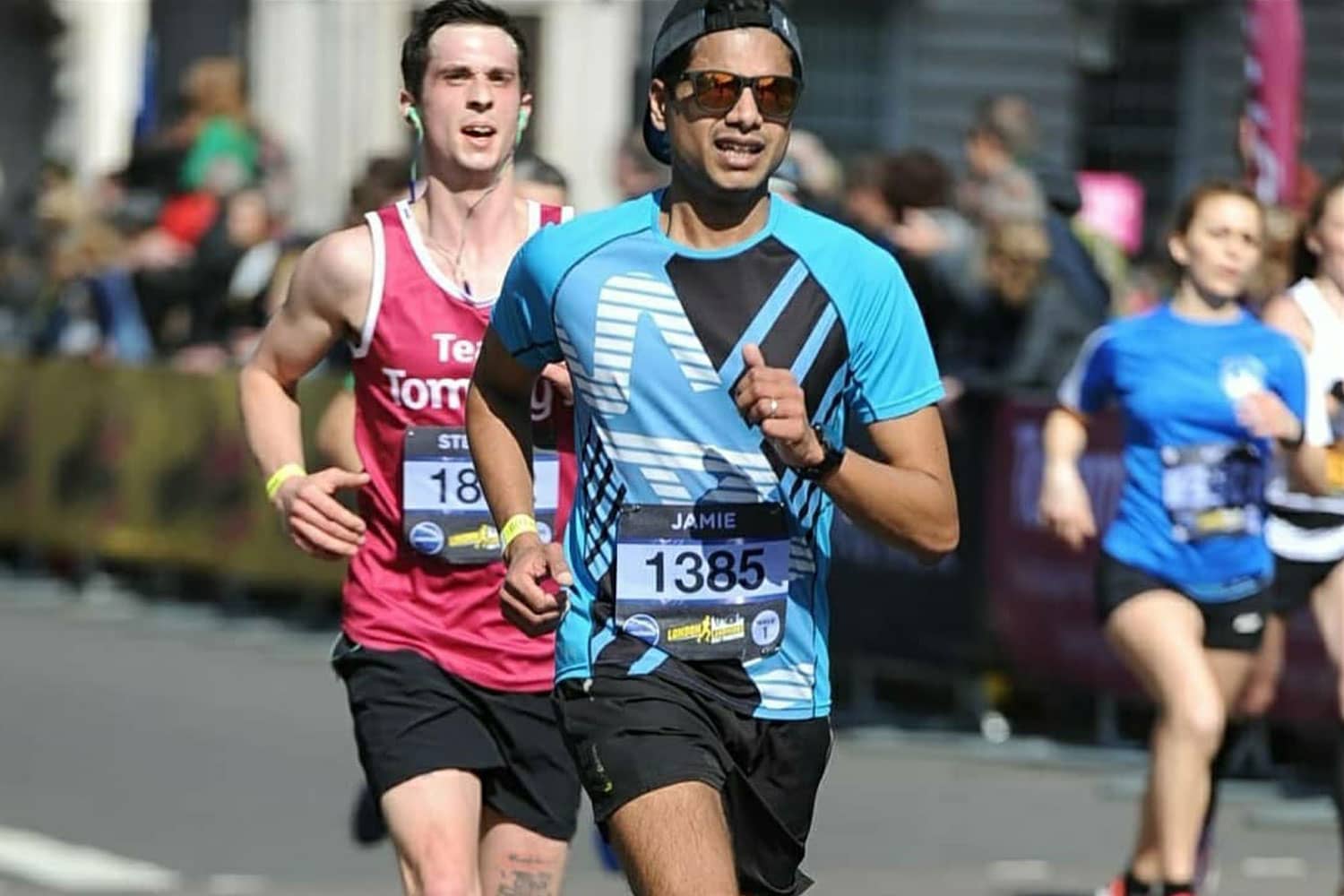 "Marc has helped me feel

much more confident in the gym.
It's not an environment that I'm used to, but I wanted to be stronger, prevent injuries, and also gain some muscle to help keep up with my swim squad.
He is a true professional who pushes me to do well, and has the patience of a saint! I can report that I am stronger and in better shape than when I first met him. I also now feel confident enough to go into a gym on my own and know what to do! I highly recommend training with Marc."
Teresa Walton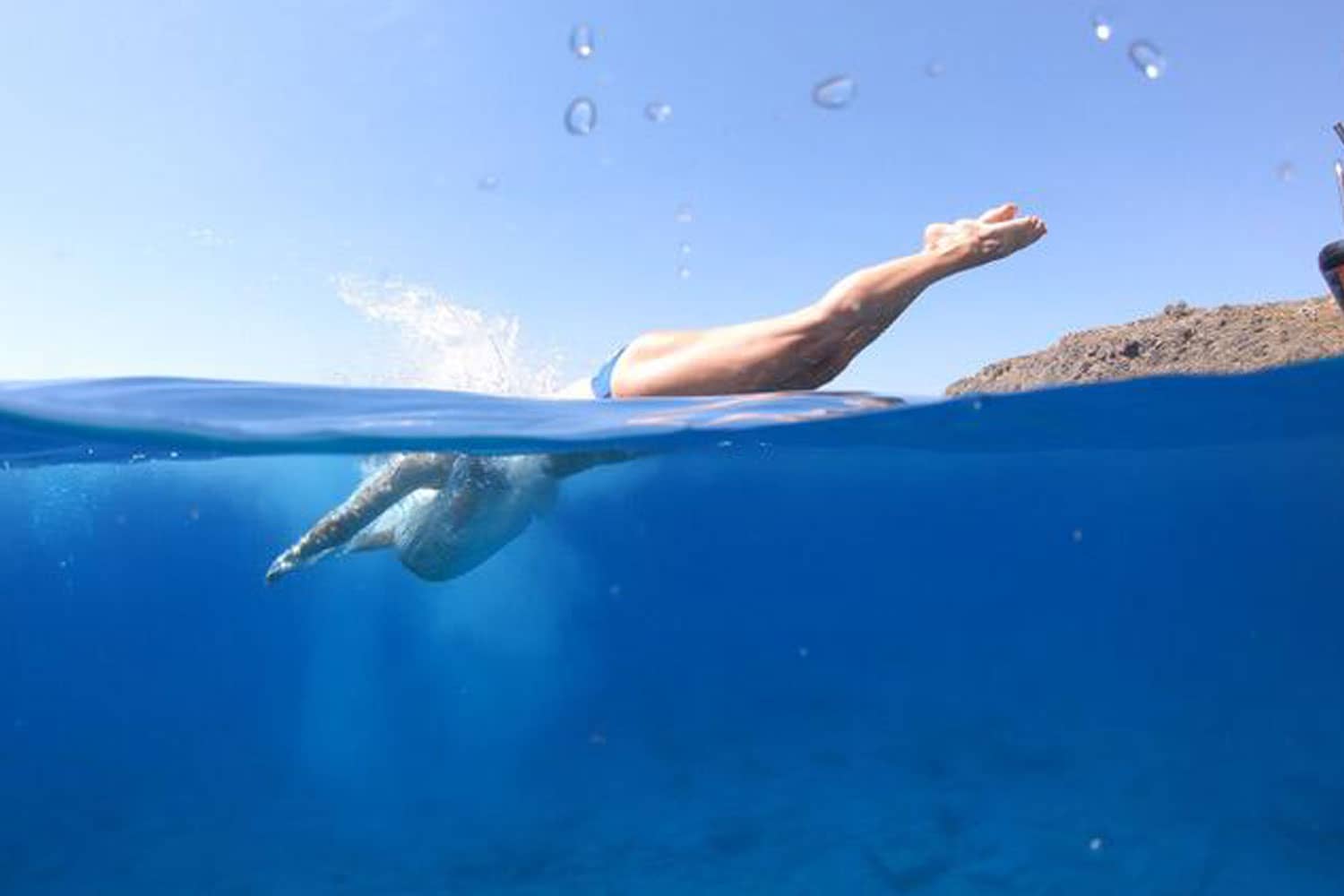 Ready to achieve your goals?
Great! The first step is to contact me to book in a free 15 minute phone conversation. This will give us an opportunity to get to know one another and will enable me to find out more about what you're looking to achieve.
Then if you wish to move forwards, we'll meet in person at the gym for a 45 minute consultation. This will include a full discussion about your goals, training experience, injury history etc, before we go through a thorough movement analysis.
To get started, simply fill in the form here and I will reply to arrange an initial phone conversation.
I look forward to hearing from you!